Welcome to Halo Honey
Welcome to Halo Honey, a hobby beekeeping farm nestled in the foothills outside Calgary!
Halo Honey began as my hobby after reading "The Secret Life of Bees" in 2008. In May of 2009 we brought home our first five hives. It only took one season for us to discover our passion for beekeeping. Over the next few years we grew to 24 hives, lovingly cared for by 3 generations! As my husband, Luke puts it: "Gillian's 'hobby' somehow became a family affair".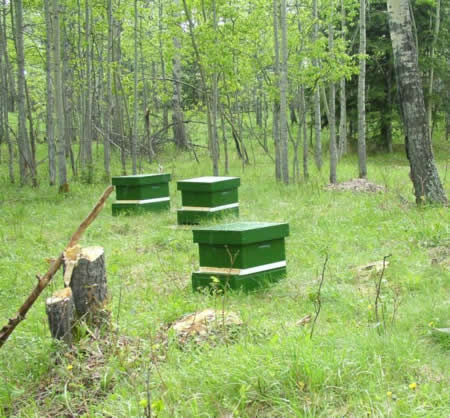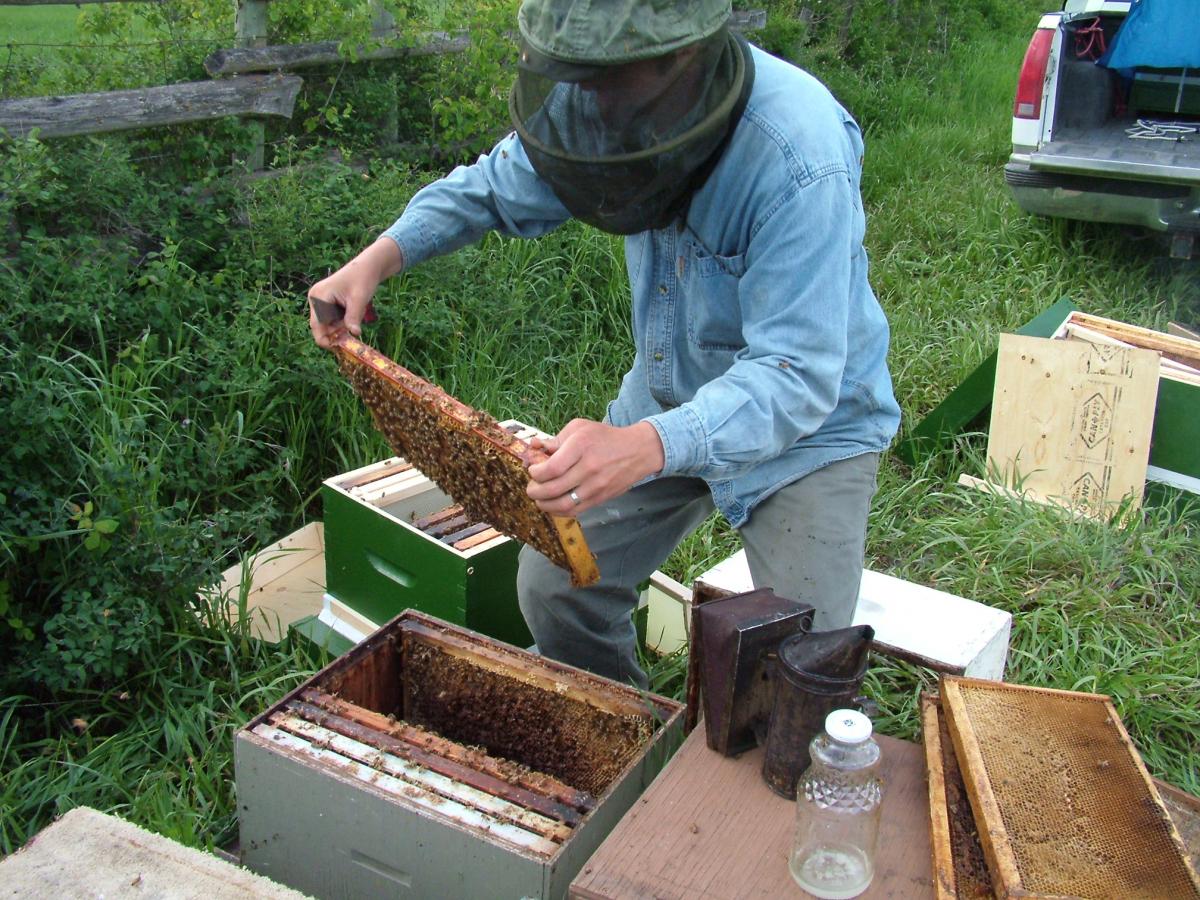 We have 2 apiaries that produce AWARD WINNING HONEY (second place at the ROYAL FAIR in 2014!!!) Our bees are tucked into a wild-flower haven (including the much sought-after fireweed) and surrounded by fields of sweet clover, alfalfa, dandelion and willow. These nectars produce the lightest of honeys.
All of our honey is UNPASTEURIZED so you can enjoy the sweet treat knowing that you are also benefitting from all the natural healing and health benefits that honey has to offer!!!